She's just a girl in a mom's world.  She now cares about another life more than her own.  She becomes a "mama bear" should her "cubs" be threatened. She laughs with us, cries with us, believes in us…
May is Mother's Day month.  The month so many mother's celebrate our graduations and achievements!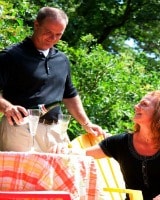 Celebrate her with a getaway to Arcadian Getaways!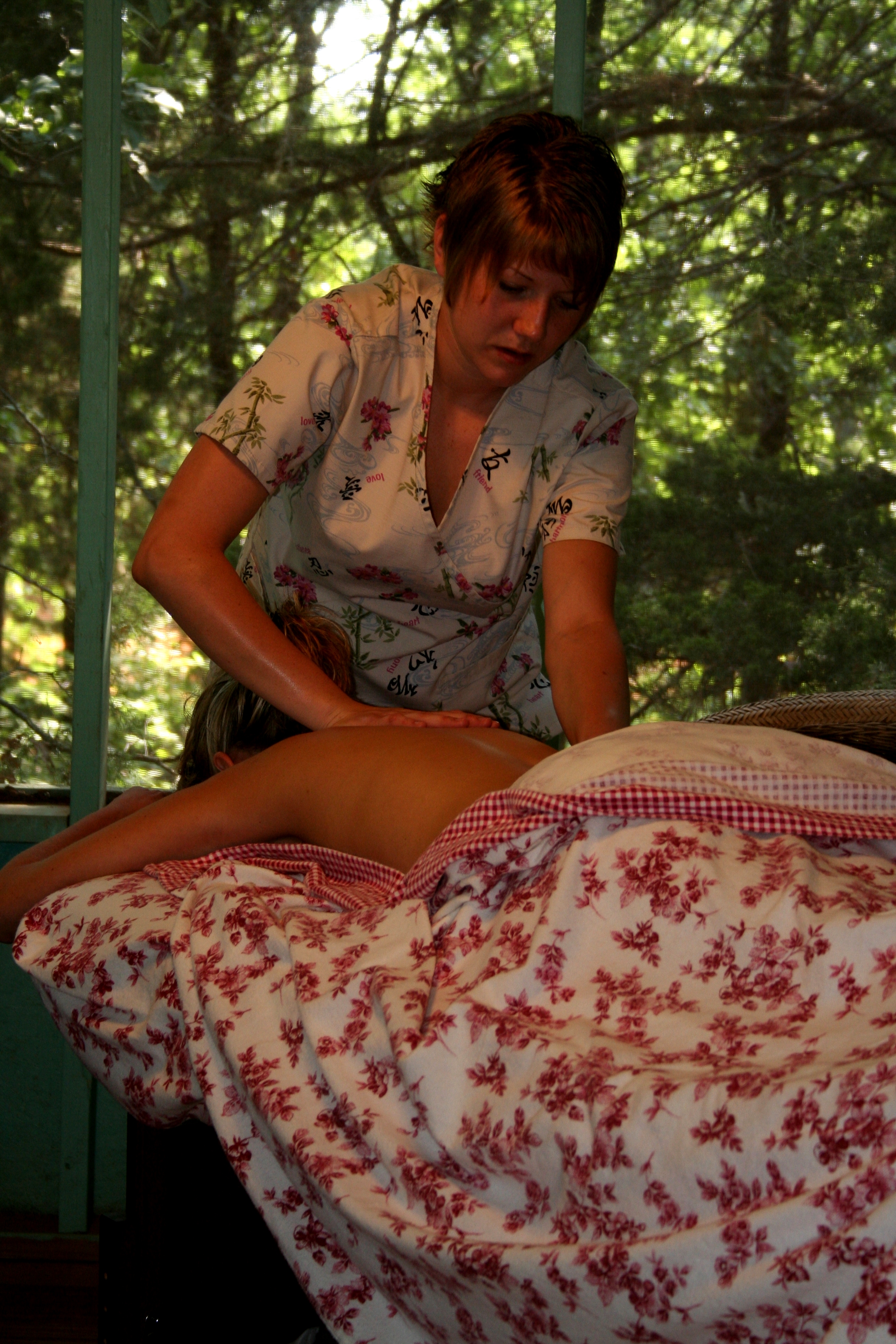 Treat her to a massage while she is here.
Add a special Gift Bag of our Signature Bath & Body goodies.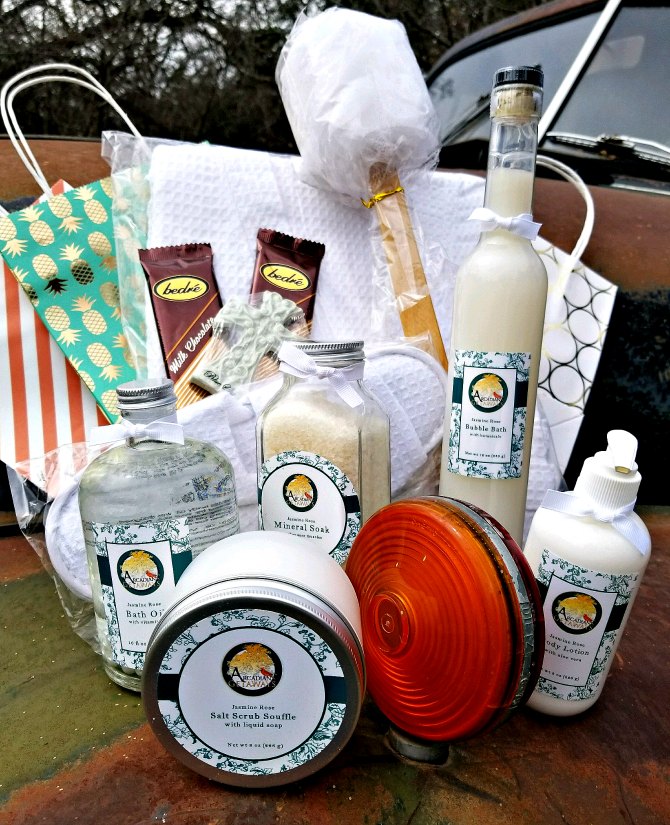 Even better, make it a Mother-Daughter weekend.  The Lazy E just down the road is having their Vintage CountrE Market June 29th.  Plan ahead to celebrate with Mom while junkin'.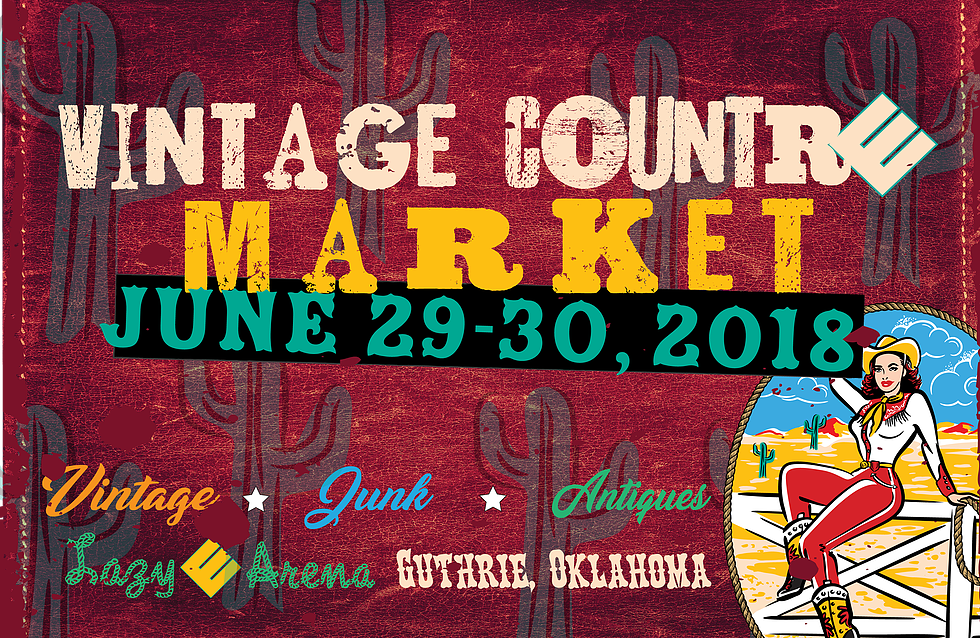 Book now at www.ArcadianGetaways.com.  Happy Mother's Day!