We are honored to be your gift!
How we do Gift Certificates:
We are happy to mail you or your recipient a gift certificate for a special getaway.  You can purchase gift certificates for any amount.  They do not expire.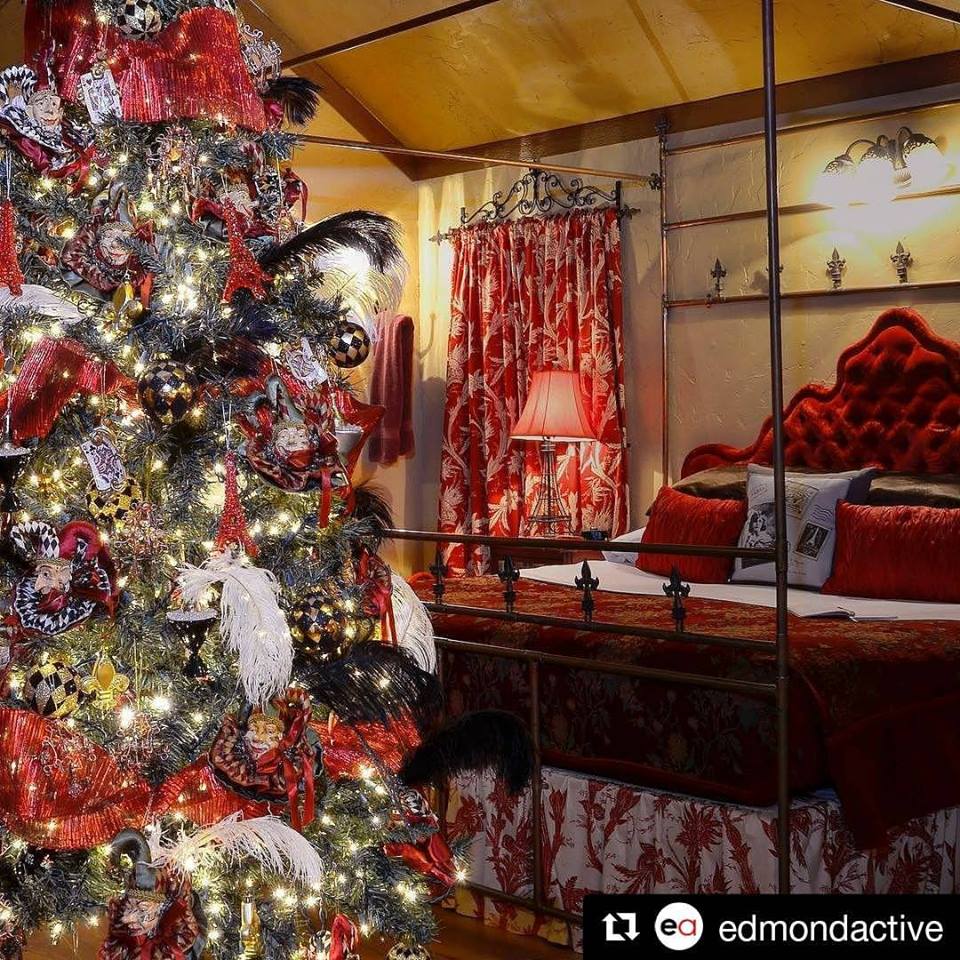 We sell a Gift Certificate for a dollar amount. If you want the recipient to have a certain cottage, you may buy a gift certificate for that amount and we'll put on it that you "Recommend" the cottage you had in mind. Your recipient will have that amount to spend even if the cottage you chose is not available the date they would like to come.
We sell the gift certificate as though it were a current sale. Therefore we do collect tax on any gift certificate sales. If your gift certificate is for $100, your credit card will be charged that amount plus current sales tax. We know that all gift certificates have had their taxes paid.
*The Gift Certificate does not expire. However, they are void if lost/misplaced or stolen.  They may be transferred.
The Gift Certificate must be presented at check-in when your recipient arrives on their reserved date. Until they arrive, they will need to simply guarantee their reservation with their credit card on file.
Please call 405-201-1632 to order.