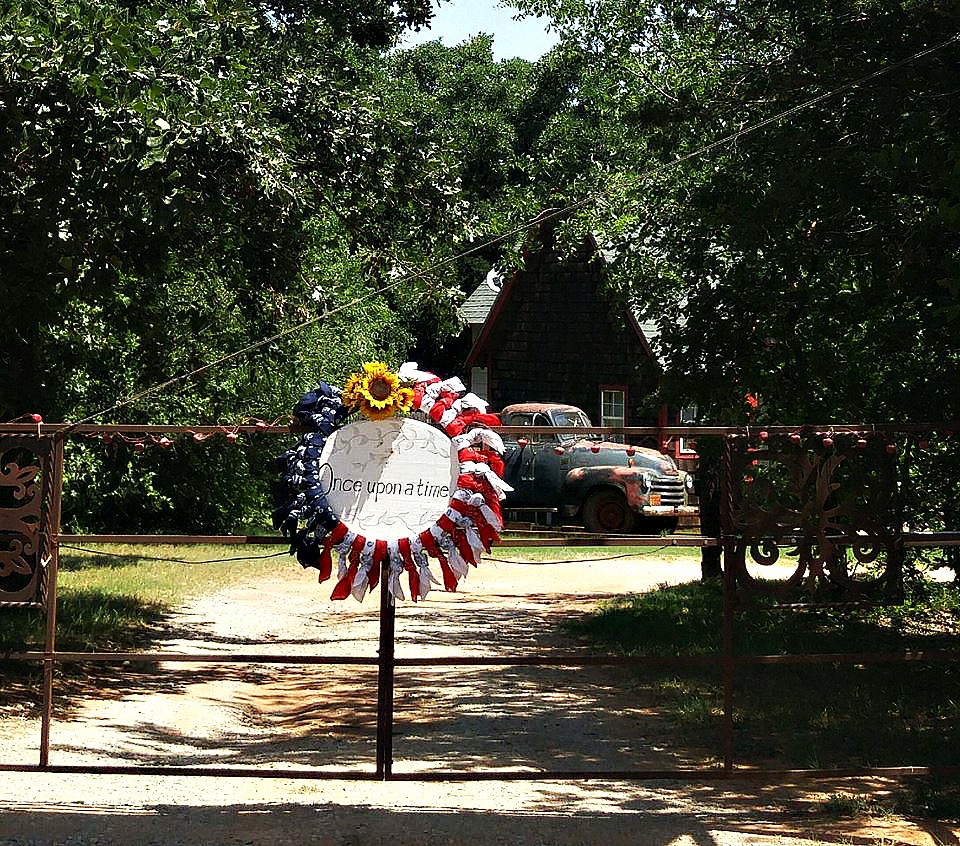 We celebrate the United States of America soon on the 4th of July! What a blessing our homeland is. Gary and I are blessed to host guests for their special getaways on our Oklahoma, USA land in 3 special honeymoon cottages. The USA along with our home state of Oklahoma, have afforded us the opportunity, resources and freedom to build our family business of Bed and Breakfast innkeeping for 27 years.
Another freedom we take for granted is celebrating our love for one another. In America we are encouraged daily to celebrate our beloved. Hallmark, Jareds, Carnival Cruises, even McDonald's wants you to take your beloved out for a special date.
Gary and I love to see the packages you've chosen for each other. We are excited and honored to set up your massage, your dinners, your birthday party.
So, with Freedom and Love, we celebrate you and your loved one. Have a wonderful 4th of July!
Your Innkeepers,
Gary and Martha
Save